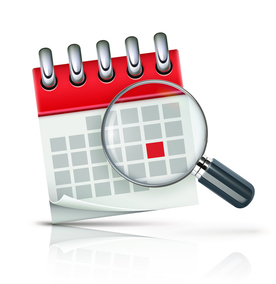 Open 7 days a week
Elite Inspections serves Montreal and the Montreal surrounding areas. We arrive on time and our work is always on budget.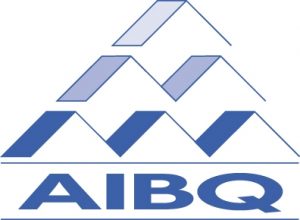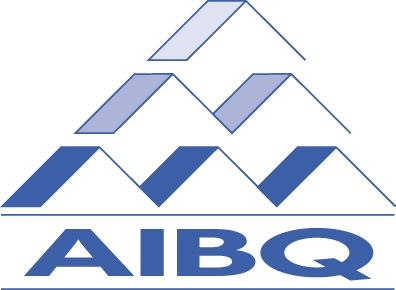 part of the AIBQ association
Elite Inspections conducts about 300 inspections yearly.
We are fully covered with liability insurance.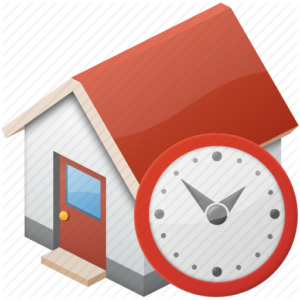 Report given within 24-48 hours
Competitive pricing starting at 325$. Contact us today for an estimate for your home and commercial inspection needs.