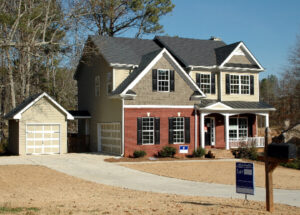 PRE PURCHASE INSPECTION
When buying real estate you need to know exactly what you're getting into ahead of time. A Pre-Purchase Inspection will identify the major items that may influence your buying decision. We'll report on existing or potential problem conditions, safety issues, prioritize items in need of attention or further investigation, and give you a lot of detailed information on the overall condition of the property.
We don't give 'Pass' or 'Failing' grades on our Pre-Purchase inspection reports because we know that any building problem can be fixed; it just depends on your time, resources, and interest in doing so. Our job is to give you the vital technical information you need, delivered in an honest, straightforward, and objective manner, so you can confidently make the best decision for your unique circumstances.